Neuromarketing
Neurolution combines science-based neuromarketing with behavioral economics to help your company better understand the conscious and unconscious motivations and decisions of your customers.
Understanding and action
Adapt your services and communication to the needs of your customers. Emotionalize your digital marketing. Significantly increase customer satisfaction, loyalty, efficiency and sales.
Manage customer experiences
Customers make purchasing decisions unconsciously and emotionally. Use the latest findings of behavioral economics and its scientific methods for your marketing strategies. Find out what your customers really think, feel and say and recognize their true motives.
Purchases become experiences.
Products become passions.
Customers become fans.
Services for your company
User Experience Management
Customers experience your services differently than you think. Companies track their own business processes with operational data without being able to identify which buying motives really drive your customers. We help your company optimize and manage user experiences in a data-driven way.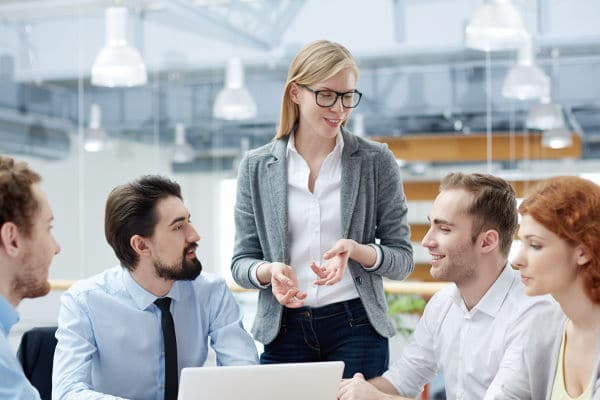 Digital Experience
Connecting the modern world can be complex. Neurolution helps you shorten the distance between customers and business. Together we build intuitive, user-centric applications that motivate, make happy and communicate clearly.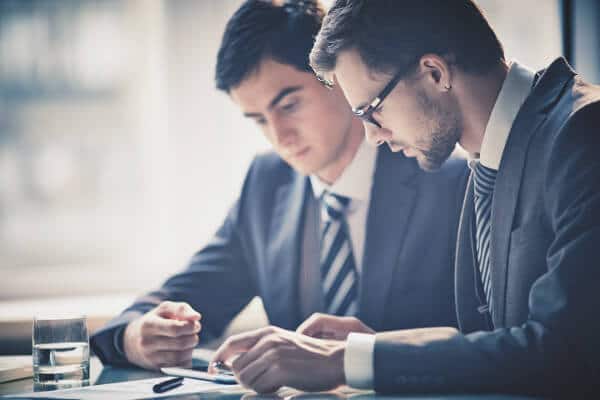 Data Science
Data is the new currency in the information age. Neurolution helps you to better understand your own customer data. Together we see dependencies between operational processes and customer experiences that impact your business.
Take the next step
What goals do you set for yourself?
Let us clarify the possibilities together
in a non-binding consultation appointment.